News
Brown & Brown Dealer Services Announces Tracking System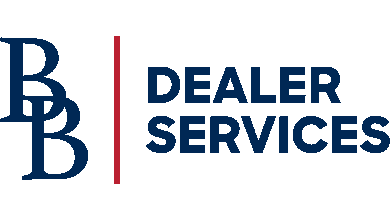 Brown & Brown Dealer Services (BBDS) has announced its new and exclusive partnership with KYCS Locate of Canada (KYCS), to bring an RVDA-endorsed tracking and recovery system to RV dealers nationwide.
BBDS and KYCS's system has a long-lasting, battery-operated unit that is virtually undetectable by radio frequency scanners, said the companies. The device allows RV dealers a complete array of tracking solutions for inventory floor plan audits, inventory lot location, factory shipping and unit arrivals, inventory theft recovery, and rental surveillance.
Additionally, BBDS is offering a five-year theft recovery warranty to enhance the benefits for customers buying the Locate device from a dealership. If the RV is stolen and not recovered, then the warranty will pay the customer a cash benefit to return to the selling dealer and buy another unit.
"We couldn't be prouder to bring the KYCS Locate tracking and recovery device to our dealer partners," said Michael Neal, president of BBDS. "The simplicity of the unit installation, with no wiring needed, increased productivity of your team, and no costly monthly fees are just a few of the advantages this product brings to our dealers. With the RV lifestyle being embraced by so many new generations of people entering the market today, KYCS Locate is the right solution at the right time for our dealers and their customers."