RV News
Brown & Brown Names RV Development Specialist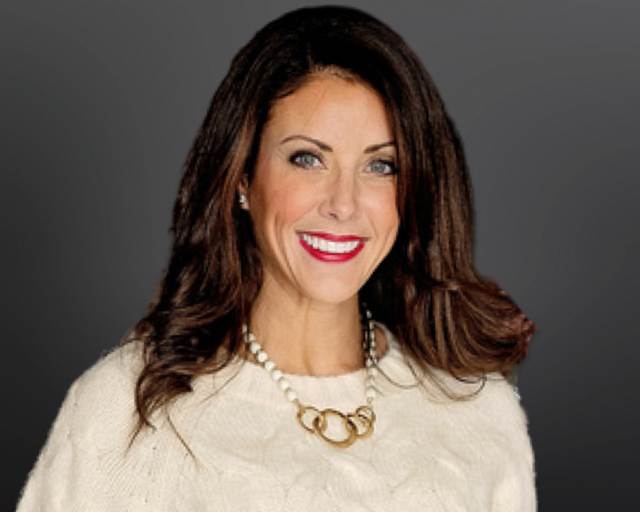 Raddigan
Brown & Brown Dealer Services (BBDS) has hired Shannon Raddigan as development specialist within its RV business unit.
Throughout the past decade, Raddigan has proven her worth to RV dealers time and time again, the company said. Her passion and dedication to delivering training and development programs to her clients has earned her recognition as a future leader by the RV Industry Association (RVIA)'s "40 Under 40" program.
"The results that she has achieved for her dealer clients is undeniable," says Mike Neal, president of BBDS. "It is that client-first, solutions mindset that fits so well into our culture. Shannon will be a great asset to our organization."
Raddigan's responsibilities will include contributing to the BBDS RV training and development program that yields such great results, the company said.
"I am both excited and honored to join such a prestigious team," says Raddigan. "Watching BBDS excel as a competitor has been impressive and I am eager to get to work as a member of their team."
BBDS is a vehicle retailer solutions company with specialized focus on F&I performance.