RV News
Brown & Brown Insurance is Bronze Partner for RVDA Con/Expo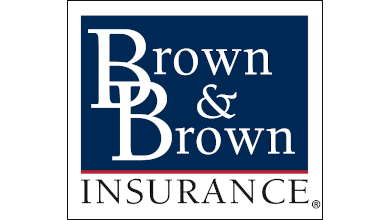 Brown & Brown Insurance is returning as a bronze partner for the 2023 RV Dealers Convention/Expo, to be held Nov. 6-10 at Paris Las Vegas.
"Brown & Brown's quality protection plans are an important part of services dealerships can offer through their F&I departments," said Convention/Expo Committee Chair Chris Andro of Hemlock Hill RV Sales in Southington, Connecticut. "We are thankful to have a well-known, strong partner for the convention/expo that also is committed to helping dealers improve their profit centers."
Added Mike Neal, executive director of Brown & Brown: "Educating both our dealer partners and their customers is central to what we at Brown & Brown are committed to. "It's a natural extension of that effort for us to be a part of sponsoring the industry's top educational panels that gather every year at the convention/expo."
To register for the 2023 RV Dealers Convention/Expo click here. Regular updates will be posted on the convention website, Facebook, Instagram, LinkedIn, and X (formerly Twitter).