News
Brown & Brown Names New CTO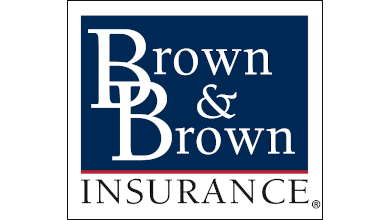 Kiet Tran has been appointed chief technology officer for Brown & Brown.
"Brown & Brown is on a technology journey as we grow and scale our business," said
Gray Nester, chief information officer. "We are confident that Kiet is the right person to help define a strategic vision for the evolution of our technology infrastructure and strengthen the services that will deliver superior system performance and resiliency to support our growth objectives. He is a proven leader who understands how to continually and incrementally enhance infrastructure environments while maintaining a focus and discipline for performance, cost and resiliency. We are excited to welcome him to the team and look forward to his work leading our cloud transformation, creating a seamless digital workplace strategy, further fortifying our operational resilience and, most importantly, reinforcing the unique Brown & Brown culture as we drive meaningful change across the business."
Tran brings extensive experience helping businesses across the globe leverage technology to solve complex business problems and instituting operational excellence programs to drive the highest levels of systems availability, his new company said. Before joining Brown & Brown, he led IT infrastructure and operations for ADT. Tran will be based at the Brown & Brown enterprise campus in Daytona Beach, Fla.