News
Brown & Brown Posts Big Increases in Revenue, Income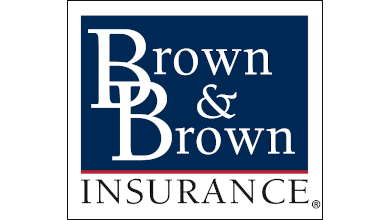 Insurance company Brown & Brown revealed earnings for the second quarter of $727.3 million, an increase of $1128.5 million, or 21.5 percent, compared to a year ago.
Net income was $139.3 for the recent quarter, an increase of $42.5 million, or nearly 44 percent, from the second quarter of last year.
"Our team delivered outstanding results for the second quarter, driven by strong organic revenue growth in each of our four segments," said J. Powell Brown, president and CEO of Brown & Brown.