RV News
Brown & Brown Reports 2023 Q2 Financials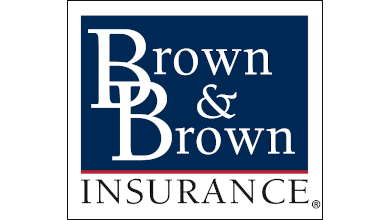 Brown & Brown reported revenues of $1,047.3 million for the second quarter of 2023, an increase of $207.6 million, or 24.7%, compared to the second quarter of the prior year.
"We delivered another outstanding quarter of strong and profitable growth. This performance capped off a great first half of the year with significant momentum going into the second half," said J. Powell Brown, president and chief executive officer.
Commissions and fees increased by 23.5% and organic revenue increased by 11.2%, the company reported. Revenues for the six months ended June 30 under generally accepted accounting principles (GAAP) were $2,163.3 million, increasing $418.8 million, or 24%, as compared to the same period in 2022.