News
Brunswick Earnings Spike in Q2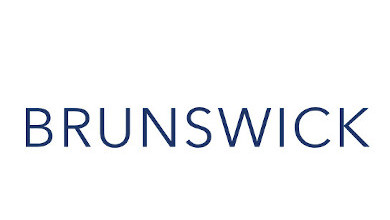 Brunswick Corp., the parent company of RV/marine parts distributor Land 'N' Sea, reported a big earnings jump from the same period a year ago.
For the second quarter, the company reported net sales of $1.55 billion, a 36 percent increase over the same quarter of last year.
The company's net income in the quarter, $179.4 million, was a 134 percent jump over the 70.7 million of a year ago.
The company's parts and accessories segment saw a 42 percent jump in sales.
"We delivered record results in the second quarter as a result of the continuing constructive demand environment, and our very strong operational performance and success in mitigating supply chain challenges and labor market tightness," said Brunswick CEO David Foulkes. "Robust retail demand for our products in the first-half of the year has driven field inventory levels to the lowest level in decades, and we are progressing our efforts to efficiently increase capacity across more of our facilities to satisfy orders from our global customer base."