News
Business Insider Spotlights Jayco's New Terrain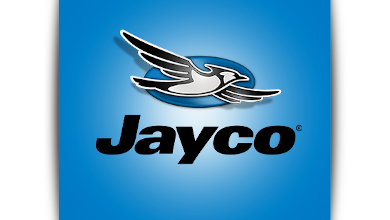 Tiny homes on wheels have been in high demand since the start of COVID-19, and for now, its popularity shows no signs of slowing down.
This year, wholesale RV shipments will likely "reach an all-time high" while continuing to grow through next year, according to data from the RV Industry Association.
One particular RV has grown the most in popularity over the past covid-plagued years: Class B RVs, or camper vans, Ryan Eash, Jayco's product director, told Insider.
According to Eash, camper vans are "currently an over 10,000-unit-a-year market, which has really doubled from the last 18 months."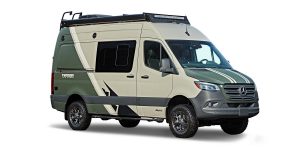 Unsurprisingly, amid this boom in popularity, Jayco has felt the pressure to expand its camper van lineup: "We're going to continue to build our van portfolio as fast as we can," Eash said.
"We have really felt over the past couple of years that we need to put a ton of focus in that van segment," Eash said, noting the particularly "underserved" off-grid four-by-four market.
The company's Terrain — which is just under 20 feet long — can sleep two people and seat four.
Click here to read more from Brittany Chang at BusinessInsider.com.