News
Businesses Snagged in Logjam Over Credit Card Upgrade
This article is from our older website archives. Some content may not be formatted or attributed properly. Please
Contact Us
if you feel it needs to be corrected. Thank you.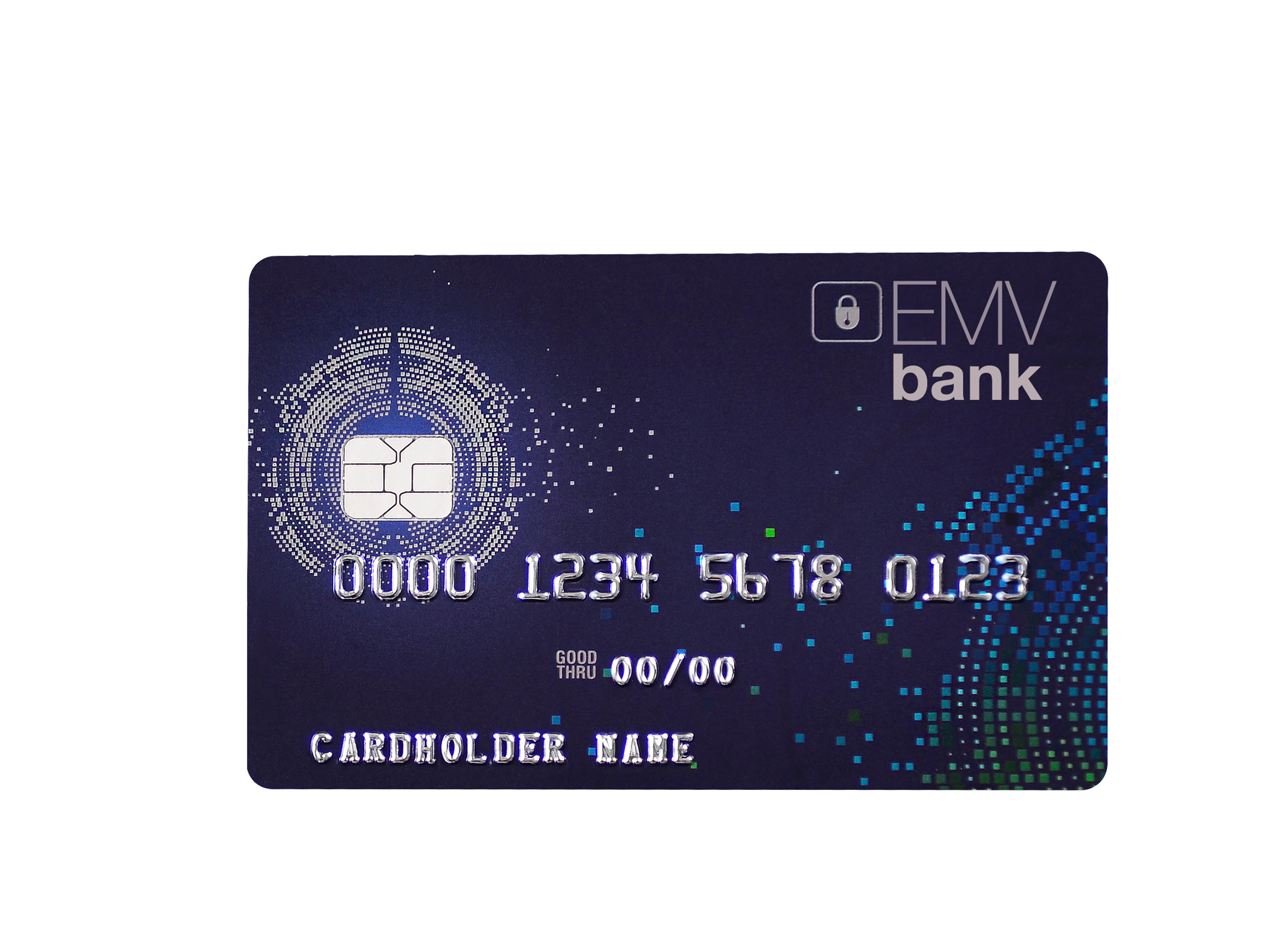 The latest deadline for merchants to switch to smart card payment processing came and went earlier this month, and though the majority of U.S. business owners haven't made the switch, many now find themselves stuck in a virtual logjam as a deluge of businesses strive to make upgrades, according to a payment industry spokesperson.
On Oct. 1, major U.S. credit card issuers Visa, American Express, MasterCard and Discover ceased to pick-up the tab on certain types of fraudulent transactions made in businesses without the new technology.
In the months leading up to the deadline, which was declared three years ago, many business owners scrambled to upgrade their in-store payment systems, creating a bottleneck of requests to the payment processing companies that have long touted the technology, as a more secure replacement to the magnetic stripe transaction. The cards contain a chip embedded in them that requires different hardware than the classic magnetic strip credit and debit cards.
"It's reasonable to say that for the majority of processors that they are fielding more inquiries than they can handle under normal business circumstances," said Randy Vanderhoof, executive director of the Smart Card Alliance, a non-profit payment processing industry association dedicated to improving smart card adoption.
Lazydays Chief Financial Officer Randy Lay said he hopes to have his company's Sefner, Fla., and Tucson, Ariz., locations smart-card compatible in the next two weeks, but counts the dealership among those stalled by the bottleneck.
"We've been on this issue for most of this year," he said. "We knew it was coming and we were prepared for it, but then, getting your vendors to move on it, and deal with their backlogs, is no simple matter."
According to Vanderhoof, smart card upgrades broadly fit into two categories: stand-alone payment hardware, and more integrated systems, such as those used at the Lazydays dealership, where payment processing is integrated into the company's customized point-of-sale and dealer management software across two dealerships.
"It creates another layer of complexity because you need to be sure that your (Dealership Management Software) provider is working with an EMV provider that is compatible with your merchant services guy," Lay said.
On the other hand, many small businesses carry a simpler, stand-alone card processing terminals, where the switch is much simpler, and sometimes less urgent, according to Vanderhoof.
"(The question) is not should they or should they not, but when should they and how urgent is it for them to upgrade," he said.
Since U.S. smart cards are backward compatible with older hardware, some business owners may decide it's not worth the time or money to upgrade.
Business owners that are not historically targeted by credit card fraudsters may decide to wait until their next scheduled hardware upgrade, according to Vanderhoof, but if a stolen magnetic strip card is used in the store, the cost falls on the business, rather than the payment processor.
"In a nutshell, it's a business risk decision that each merchant needs to evaluate," Vanderhoof said.
For Lay, whose dealerships span two large locations that include parts and service centers, campgrounds and food service, the decision was easy.
"There are parts of our business, our food services where we sell food to the public, is not an area we're particularly worried about," he said. "But when you get into selling service parts at retail, or you're closing out service tickets, or taking deposits for deals on vehicles, then that's where you start to worry about your exposure."
For more information to help business owners weigh the switch to smart card upgrades, Vanderhoof suggests business owners visit emv-connection.com.