News
CallRevu Partners with Motility Software Solutions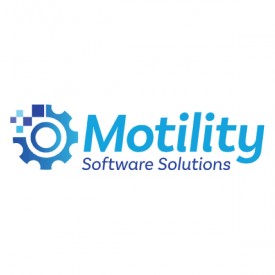 CallRevu, which has developed a Conversation Intelligence platform to improve the customer experience for RV dealers, has partnered with Motility Software Solutions. The two companies have partnered to bring an integrated solution for managing the customer journey to the RV industry.
According to the two companies, the partnership will enable RV dealers to improve phone leads and manage the entire customer journey and experience in the COVID-era of increased remote sales, bringing improved access to metrics and management tools for even greater value for dealers and customers.
Users of Motility Software and CallRevu's integrated solutions will gain access to a full dealer solution that empowers RV dealers to meet the demands of socially-distanced customers with comprehensive metrics including call visibility, actionable insights from customer behavior, and a set of management tools that simplifies the remote-selling and customer management process.
"We are very excited to partner with Motility – CallRevu has been serving the RV industry for a number of years, but this strengthens our offering by providing an integrated solution with Motility that provides greater capabilities and better outcomes for dealers. Brad (Rogers) and the Motility team are top notch, and we share a culture of customer-first and are excited to bring this innovation to market," said Anthony Giagnacovo, CEO of CallRevu.
"As part of our MotilityConnect initiative we are continuing our market-leading efforts to streamline workflow through our open platform standards," said Brad Rogers, CEO of Motility Software Solutions. "This partnership is a significant step in building a network of the best third-party providers to help our dealers grow and succeed. We are excited to launch this integration with CallRevu and believe our dealers will find significant value in the improved workflow it provides."