News
Camp Casual Rolls Out New In-Store Displays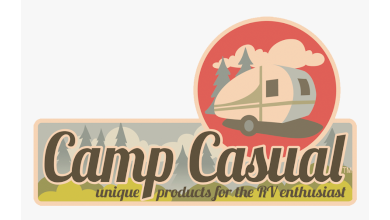 Camp Casual, which produces vintage and retro-themed products for the outdoor industry, has recently launched new in-store planograms for dealerships.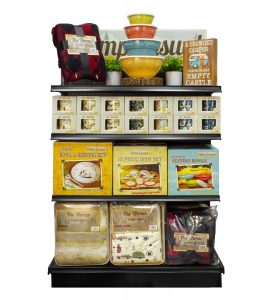 "Our new Camp Casual end caps display a great variety of the uniquely designed products for the outdoor enthusiasts planograms," said Jill Carlo, marketing manager at Camp Casual. "The end caps portray a sharp/eye-catching contrast by focusing on Camp Casuals' brand-specific colors. With highly recognizable items, the packaging, and display products can produce its own obvious visual appeal. In addition, the display products and decor are all included at no additional cost. Customers can see and feel the products available for purchase without opening packaging and the added decor gives the products for sale that close-to-home/relatable feeling for an impulse buy."
The new planograms available will include two, 3-foot endcaps and one 4-foot display.