RV News
Camping World Acquires Southern California's RV Solutions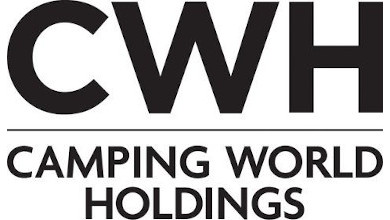 Camping World Holdings announced an agreement to acquire RV Solutions Inc., a family-owned RV dealership group in San Diego. This transaction includes two RV dealership locations, RV Solutions and Airstream of San Diego, along with one standalone parts and service center in El Cajon, California. The acquisition of these facilities is slated to be finalized in the first quarter of the coming year.
"Over the years, the RV Solutions Group has proudly served the San Diego area with multiple brands of towable and motorized RVs," said Marcus Lemonis, Camping World's chairman and CEO. "We look forward to carrying on the tradition of their exceptional selection and service and growing the local RV and outdoor community in southern California."
The current RV Solutions dealership, which will soon operate as a Camping World RV SuperCenter, is located at 7620 Copley Park Place and features 10 RV service bays. The Airstream of San Diego dealership, located at 7680 Copley Park Place includes five service bays, while the parts and service center is located minutes away at 1406 N. Johnson in El Cajon. It has eight additional service bays. The SuperCenters will offer a wide range of new and used RVs from top manufacturers in addition to a full assortment of RV and outdoor products and accessories and the entire portfolio of Good Sam products and services.
This acquisition gives Camping World 18 locations throughout California.