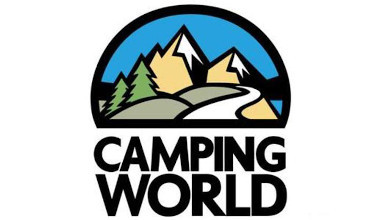 Lincolnshire, Ill.-based Camping World is holding an investor presentation conference call today. In conjunction it has released an informational video and slide presentation outlining its outlook for 2021 and its long-term vision for the future.
Aside from its financial outlook, which was positive, the company's CEO, Marcus Lemonis, announced several other initiatives it is undertaking.
The company has launched proprietary technology this year called the Good Sam RV Valuator. This technology leverages more than 15 years of internal data and a proprietary algorithm to generate fair market values of all used RV inventory. The company believes this could benefit its used vehicle revenue growth by up to an additional 5 percent annually.
The company plans to launch a new peer-to-peer RV rental marketplace in the spring of 2021. The company said the  platform will "expand the RV community, provide Good Sam Members an opportunity to yield a return on their RV investment, generate opportunities to source used inventory, and introduce the breadth of products offered by the company to a larger consumer base."
The company plans to launch a mobile service marketplace in the spring of 2021 that allows Good Sam Members to schedule service appointments and request immediate support from independent repair centers and mobile service providers. In exchange for a monthly fee, independent repair centers and mobile service providers will be provided a platform to join the network. "This marketplace embodies the philosophy of supporting the RV enthusiast, which is shared by our Good Sam Park Network and Good Sam Roadside Assistance,' the company said
Additionally, Camping World stated that it is committed to investing heavily in product development that continues to create more efficient, more responsible, lightweight, innovative and tech-savvy products both with RV's and the products that complement them.
To watch the half-hour video, which is hosted by Lemonis, click here.