News
Camping World Announces Acquisition and New Store Opening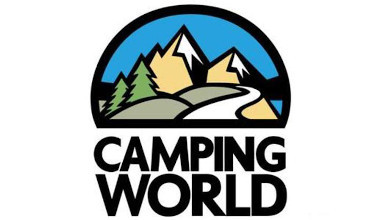 Camping World Holdings has announced an agreement to acquire EZ Living RV in Braidwood, Ill.. The deal is expected to close this month. The purchase price was not disclosed.
"We continue to pursue dealership acquisitions to expand our market share," said Marcus Lemonis, CEO and chairman of Camping World Holdings. "The EZ Living RV acquisition fills a void in our footprint and allows us to more effectively service our RV and outdoor customer base."
The facility, located just off Interstate 55 south of Joliet, will transition to the Camping World brand and open in late March. This will be the company's sixth location in the state of Illinois. The SuperCenter will include a wide range of new and used RVs from top manufacturers in addition to a full assortment of RV and outdoor products and accessories.
At the same time, Camping World Holdings has announced the opening of another new SuperCenter, this one in Eau Claire, Wisc.
Camping World Holdings currently owns and operates more than 170 SuperCenters nationwide and a comprehensive ecommerce platform, specializing in RV sales and service, RV parts and accessories, outdoor lifestyle products and its portfolio of Good Sam products and services. The company has five locations in Wisconsin.