News
Camping World Announces First Electric World Location Preview at Upcoming Investor Event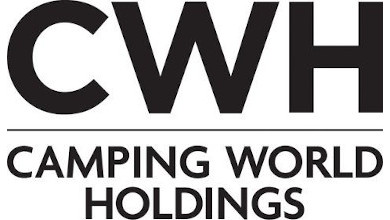 Camping World Holdings has announced it will host an in-person investor conference on Sept. 14-15 in Salt Lake City. The purpose of the meeting is to update and discuss the company's strategic goals and initiatives with investors, advisors and analysts.
The Tuesday, Sept. 14 event will be held at the Grand America Hotel, 555 South Main Street in Salt Lake City and hosted by Marcus Lemonis, the company's chairman and CEO. The conference will include a dinner reception and video presentation starting at 5:30 p.m. MT.
On Wednesday, Sept. 15, the event will resume at 9:00 a.m. MT with an off-site preview and presentation of the first Electric World retail location in Draper, Utah.
Details on scheduling and an agenda of the event will be available on the Camping World Investor Relations page starting May 1.