News
Camping World Announces Planned Acquisition of Utah Dealer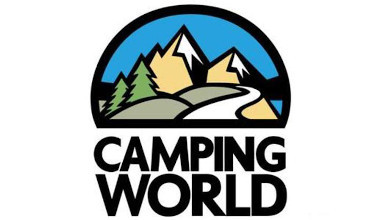 Camping World Holdings has announced that an agreement has been signed to acquire Nielson RV. The agreement includes two RV dealership locations, one in St. George, Utah and a second in Hurricane, Utah. The deal is anticipated to close this spring.
"The state of Utah has many great RV and outdoor venues," said Marcus Lemonis, CEO and chairman of Camping World Holdings. "This acquisition allows us to the expand our footprint in the western portion of the U.S. and continue to gain market share."
The SuperCenters will include a wide range of new and used RVs from top manufacturers in addition to a full assortment of RV and outdoor products and accessories. Camping World will have five locations in Utah once the acquisitions are complete.
Meanwhile, the Lincoln (Neb.) Journal Star reported on Wednesday that at least some of the plans Camping World had for opening stores in Nebraska have changed. The company announced plans for a store in Lincoln on Monday, which would be the first in that state. However, previously announced plans for a store and a warehouse in Sidney are on hold at this time due to a real estate deal falling through.
Click here to read the full story from Matt Olberding.