News
Camping World Appoints VP of Learning and Development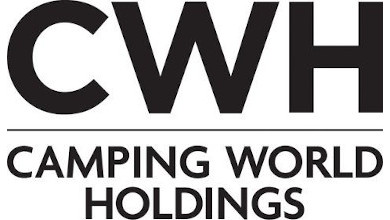 Camping World Holdings has announced the appointment of AnnaMarie Balch Olson as vice president of learning and development.
Bringing with her more than 10 years of relevant experience, Balch Olson will lead the company's Learning Management System (LMS) program, focusing on strategic training and employee development that is key to achieve stated organizational objectives for improved growth and performance.
Prior to joining Camping World, Balch Olson held various positions focusing on engagement, change management and organizational development, including serving as senior manager of learning and engagement with the Cox Media Group; as senior manager of global learning for Shaw Industries; and as director of culture and business development at Summit Hill Foods.
"The appointment of AnnaMarie Balch Olson further solidifies our commitment to investment in education and learning, as we understand a well-trained staff is essential to a successful future for our company and the customers we serve in this rapidly changing environment," said Marcus Lemonis, CEO and chairman of Camping World. "Her experience and enthusiasm to lead this new role and develop our team through diverse, engaging, and consistent education opportunities, will ultimately strengthen our employee retention and recruitment."