RV News
Camping World Closes Third Gander Location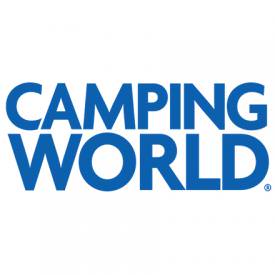 Camping World has closed a Gander Outdoors store in Appleton, Wis., the third Gander Outdoors to close since re-opening the former Gander Mountain chain.
This story originally appeared in SGB Media.
The store was at 535 N. Westhill Blvd. in Grand Chute, near Woodman's Food Market, according to the Appleton Post-Crescent. The store re-opened in April 2017.
As reported, Gander Outdoor locations have also closed in Paducah, Ky., and Florence, Ala.
Gander Mountain has been reinvented as Gander Outdoors following the chain's acquisition out of bankruptcy proceedings in May 2017 by Camping World, the leading seller of RVs. At the close of the year, there were 60 Gander Outdoors locations, including five co-located with an RV dealership.