News
Camping World Declares Quarterly Dividend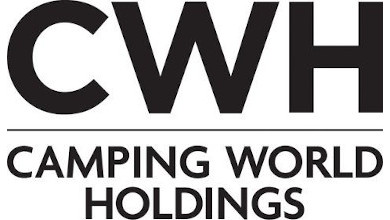 Camping World Holdings announced today that its board of directors declared a regular cash dividend of $0.625 per share on the company's Class A Common Stock.
Payment is expected to be made on June 29 to stockholders of record at the close of business on June 14.
Marcus Lemonis, chairman and CEO said, "Our management team remains steadfast in delivering returns to our stockholders."
Future declarations of quarterly dividends are subject to the determination and discretion of Camping World's board of directors based on its consideration of various factors.