News
Camping World Holdings Reports Rises in Income, Revenue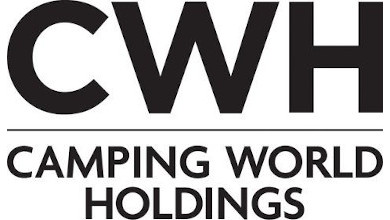 Camping World Holdings said its revenue in the fourth quarter was $1.1 billion, a 17.5 percent jump from Q4 last year. Its net income was $40.3 million, an increase of $121 million.
For the full year, the company also saw an increase in revenue and net income. Its revenue of $5.4 billion was an 11 percent increase over the previous year, and its net income of $344 million was an increase of $464.5 million, the company said, adding that included long-lived asset impairment and restructuring costs of $30 million, primarily related to the 2019 strategic shift away from locations that do not sell and/or service RVs.
"In 2019, we made a strategic decision to refocus our business around our core RV competencies and consolidated our non-RV retail business through the closure of a number of stores and liquidation of select products and merchandise categories," said Marcus Lemonis, chairman and CEO.