News
Camping World Opens SuperCenter in Rochester Area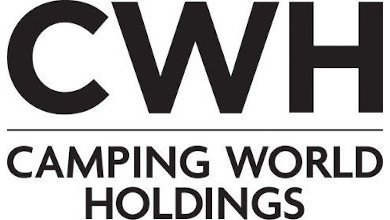 Camping World Holdings announced the opening of Camping World of Rochester, N.Y. The SuperCenter expands RV sales and service to the Churchville, N.Y., area and will serve the greater Rochester market.
The Churchville location will be the retailer's sixth full-service facility in the state of New York. The location will host a grand opening event June 9-12.
"We are extremely excited about opening the Churchville, N.Y., location, becoming a staple in the community, and providing our customers with new and pre-owned towable and motorized RV inventory and top RV service," said Marcus Lemonis, CEO and chairman of Camping World Holdings. "We look forward to shaking hands with our customers and meeting and making new community friends."
The SuperCenter is located at 1000 Sanford Road North, just off Interstate 490. The facility is 44,603 square feet, which includes 11,500 square feet of retail space and 10 service bays. The SuperCenter will offer a wide range of new and used RVs from top manufacturers in addition to a full assortment of RV and outdoor products and accessories and the entire portfolio of Good Sam products and services.