News
Camping World Reports Large Revenue Jump in Q1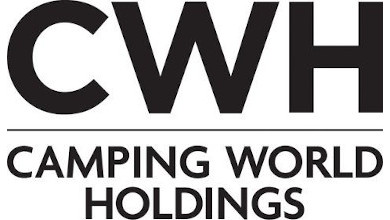 Camping World Holdings has reported first quarter revenue of $1.6 billion, an increase of $530.5 million over first quarter of last year.
The company reported net income of $147.4 million, an increase of $161.6 million from the same quarter last year.
The company said vehicle inventories decreased by $299.6 million; new vehicle inventories were down $338.7 million and used vehicle inventories were up $39.1 million.
Products, parts, accessories and other inventories increased by $49.6 million to $284.2 million.
"As a result of our financial performance during the three months ended March 31, 2021, the continued strength of our business and the confidence in our business model, we are raising our 2021 fiscal year guidance, of Adjusted EBITDA of $640 million to $690 million to a revised Adjusted EBITDA of $770 million to $810 million," said Marcus Lemonis, chairman and CEO.