RV News
Camping World to Sponsor RVWA Education Symposium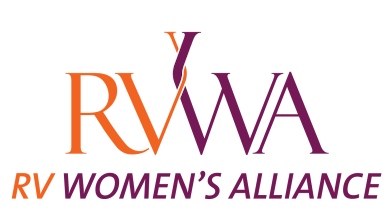 The RV Women's Alliance (RVWA)'s inaugural Education Symposium, slated for Oct. 11-12, has named Camping World its platinum sponsor.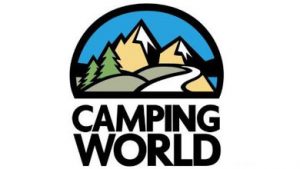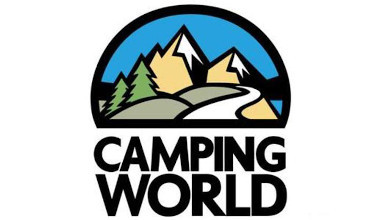 The company has teamed up with RVWA to bring attendees leadership training around effective coaching, communicating and listening, as well as training on how inclusion, diversity, equity and access helps everyone achieve more. In addition to educational workshops, the event will include plenty of networking opportunities, an awards dinner and a cocktail reception.
"We are incredibly grateful for the support we have received from the companies in our industry, particularly Camping World who has stepped up as the platinum sponsor of the event," said RVWA President Susan Carpenter. "It is very encouraging to see the priority the industry is placing on supporting our mission to elevate, educate and promote women in the RV industry. It is through events like this education symposium that we are making the RV industry a place where women thrive."
"We are very pleased to partner with RVWA on the Fall Education Symposium and see the positive impact that the organization will have on the RV and outdoor community," said Karin Bell, chief financial officer of Camping World. "I have been in the RV industry for almost two decades and have witnessed the progress on inclusion and change. With this event, there are many positive opportunities available to share practical information, hands-on experience and for networking with these women business leaders."
Recognizing the varied level of leadership experience among RVWA members, the symposium is designed to meet the leadership development needs of both emerging leaders and experienced leaders. Through a dual track workshop schedule, both groups will receive training on the same topics, but tailored to their leadership level. First time and emerging leaders will receive the new tools and skills needed to succeed as they move into a leadership role within their organization. Mid- and top-level leaders will receive new tools to grow their established leadership skills and remain an effective leader.
Sponsorship opportunities are available to fit any budget. To learn more about event sponsorship, contact RVWA Managing Director Jessica Rider at jrider@rvwa.org. =
The symposium is scheduled for Oct. 11-12 at The Renaissance at Schaumberg in Chicago. A welcome reception and happy hour will be held for early arrivals the evening of Oct. 10.
Early bird tickets for the symposium are on sale and can be purchased here.