News
Camping World's Q2 Includes Records in Revenue and Income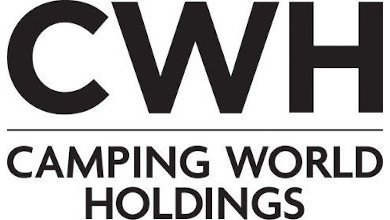 Camping World's numbers for the second quarter include a record $2.96 billion in revenue, an increase of $455.1 million, or 28.3 percent. Net income was a record $246.1 million, an increase of $82.9 million, or 50.8 percent.
The company said its vehicle inventories increased by $67.3 million. New vehicle inventories were down $65.5 million and used vehicle inventories were up $132.8 million.
Nine RV dealership locations were acquired in the second quarter of 2021. The company currently has operating dealerships, agreements to acquire land or existing RV dealerships, or dealerships under construction in 46 of the 48 contiguous states.