News
Canadian Q1 Shipments Up Nearly 30%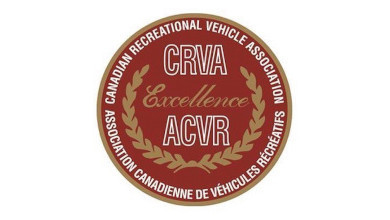 The Canadian RV Association reports that RV Wholesale Shipments into Canada for the first quarter ending March 31 totaled 17,964 units compared to 13,852 in 2021, representing an increase of 29.7%.
According to Statistical Surveys, RVDA of Canada reported that retail activity during the first quarter totaled 5,817 units and when compared to the wholesale shipment figure of 17,964. Canadian RV dealer inventory levels have significantly increased from previous lows, which the organization noted was much needed.
CRVA expects that Canadian dealer inventory levels will continue to build with the coming retail season and may return closer to normal levels later this year, which is much sooner than originally forecasted.