News
Canadian RV Industry Reps Meeting with Parliamentarians this Week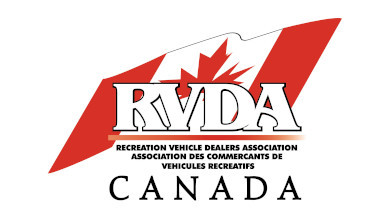 Representatives from the RVDA of Canada and the Canadian Camping and RV Council (CCRVC) are meeting virtually with Parliamentarians this week to discuss the recovery measures needed to support the RV and camping industry post-crisis, and the need for implementation of a fair tax regime for campgrounds across Canada.
"The pandemic has affected the way we live, work, socialize and significantly disrupted the global supply-chains," said an industry press release. "For the RV industry, 2020 was a particularly challenging year. RV sales were down as a result of COVID-related lockdowns and mandated shutdowns across Canada. Current inventory and supply chain challenges continue to affect dealers. The sector is in critical need of support post-crisis.
"There is a glimmer of light at the end of the tunnel but we are not out of the woods yet. And more is to be done. With the vaccination campaign ramping up, the federal government needs to focus on providing ongoing support to struggling businesses and on targeted recovery support for key sectors such as the RV and camping sector," said Gord Bragg, chairman of the board of RVDA of Canada.
Click here to read the full report from Yahoo Finance.