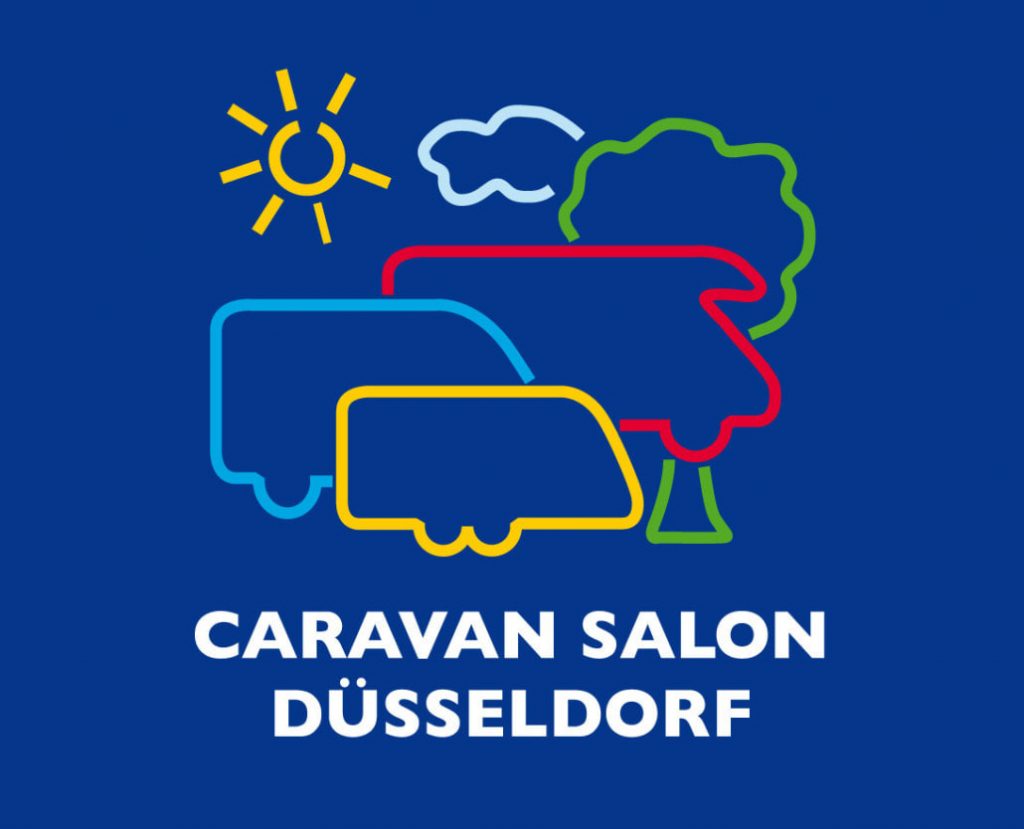 Messe Düsseldorf and the Caravaning Industry Association (CIVD) say they are very pleased with the results of this year's Caravan Salon Düsseldorf, which wrapped up this past weekend in Germany, calling it a demonstration of how trade fairs can happen successfully, even in the midst of a global pandemic.
More than 107,000 visitors attended over the 10 days of the event, and of the 350 exhibitors a majority of them reported that sales were up over previous years.
"These visitor numbers are a very good result under the circumstances. The fact that there are many newcomers and that the average age has fallen significantly shows that we are currently experiencing an influx of completely new customers," said Hermann Pfaff, president of the Caravaning Industry Association. "The success of the event is not only measured by the number of visitors, but above all by the number of sales – and these were all even higher than in the record year before. Added to this is the very valuable direct feedback from customers, which manufacturers can only obtain at a trade show. In addition, the professional exchange at the largest B2B platform in our industry is of great value to the exhibitors."
Next year the 60th Caravan Salon will be Aug. 27 – Sept. 5, 2021, again at the fairgrounds in Düsseldorf, Germany.
Englishman Andrew Ditton is a vlogger with his own YouTube channel and nearly 58,000 subscribers. Focused on caravanning – RVing as it's known across the pond – among other topics, a recent video featured Ditton and his cameraman attending this year's Caravan Salon show. The video is a bit lengthy, at about 38:00, but it's an enjoyable insider's look at the show. And of course, any commentary or opinions expressed are strictly his.