News
Caravan Salon Opens Online Exhibitor Registration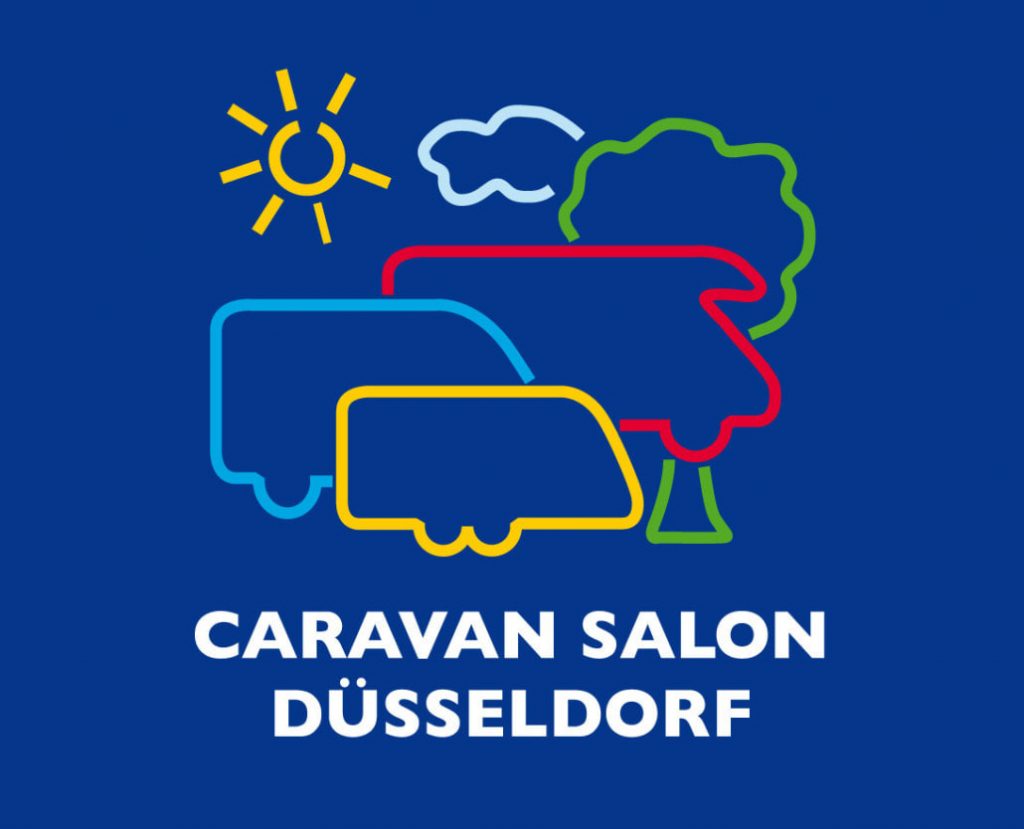 Exhibitor registration for CARAVAN SALON 2021, the leading international trade fair for caravanning and camping, is now open online here. The deadline for reserving exhibit space at CARAVAN SALON 2021 is March 19. The event will be held from Aug. 27 – Sept. 5  at the fairgrounds in Düsseldorf, Germany.
The CARAVAN SALON website offers useful features for exhibitors to register and organize their trade fair participation. CARAVAN SALON 2020 exhibitors can easily register for the 2021 event with their existing access codes and make necessary changes on the registration form. First-time exhibitors have to choose the type and size of stand, fill out the product category information and add a personal contact and the relevant company details.
The range of exhibits at CARAVAN SALON 2021 will include caravans, trailers, motor caravans, basic vehicles, mobile homes, vehicle parts and components as well as tents, caravanning and camping equipment, outdoor gear. Representatives from the caravanning industry, campsites and rental agencies will also be on-site.
In 2019, CARAVAN SALON set a new record with more 270,000 visitors. With more than 107,000 visitors, excellent sales figures and a strict hygiene concept, CARAVAN SALON also proved last year that trade fairs can be held successfully and safely even during COVID-19.
For further information about exhibiting at CARAVAN SALON 2021, contact Messe Düsseldorf North America, Telephone: (312) 781-5180; E-mail: [email protected]; Visit https://www.caravan-salon.com and  www.mdna.com.
For hotel and travel information, contact TTI Travel, Inc. at (866) 674-3476; Fax: (212) 674-3477; E-mail: [email protected]; www.ttitravel.net