News
CDC Sends Reps to Elkhart Amid COVID Spike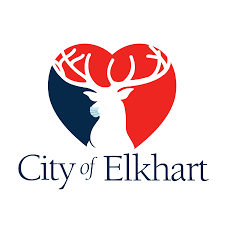 With the third-highest number of COVID-19 cases in the state, members of the U.S. Centers for Disease Control and Prevention have come to Elkhart County (Indiana) to get at the heart of the local spread.
Jen Tobey, director of the Elkhart County Emergency Management Agency, said she had a preliminary meeting Tuesday with two members of a CDC team that's been dispatched to the area. The two are the first to arrive of a team expected to be made up of six people working locally over the next couple weeks.
Their task will be to focus primarily on researching data in order to pinpoint how the coronavirus is spreading in the county, as well as how it's spreading among various groups and cultures.
"The CDC's going to come in, pull all that data together, do what they do as far as their epidemiologists, and then help us figure out like, is it community-spread? What percent is business-spread? What percent is this culture, or what percent is that culture? That type of thing," Tobey said. "That's what they're going to look into: Who is this really affecting and how bad?"
Click here to read the entire story from Aimee Ambrose of the Goshen News.
The CDC's arrival came as the county reported 21 new cases of COVID-19 Monday and five new related deaths between Friday and Monday, according to Indiana State Department of Health information. The new figure brings the number of local cases reported since March up to 3,320.
There's also this report from WNDU-TV in South Bend.