RV News
Chinese RV Manufacturer Releases Updated Website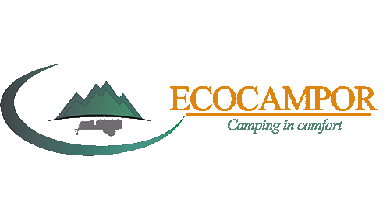 Ecocampor, a China-based specialist RV manufacturing company, has recently released an updated version of its website.
The Ecocampor team is "on a mission to spread the joy of camping to others and make it a more accessible hobby," the company said. The company is makes and sells them in China but is also looking to form partnerships with U.S. dealers who will buy its RVs at wholesale prices and sell them in the states.
Ecocampor's updated website is here.