RV News
CKI Solutions Launches Sweet Dream RV Bed Accessories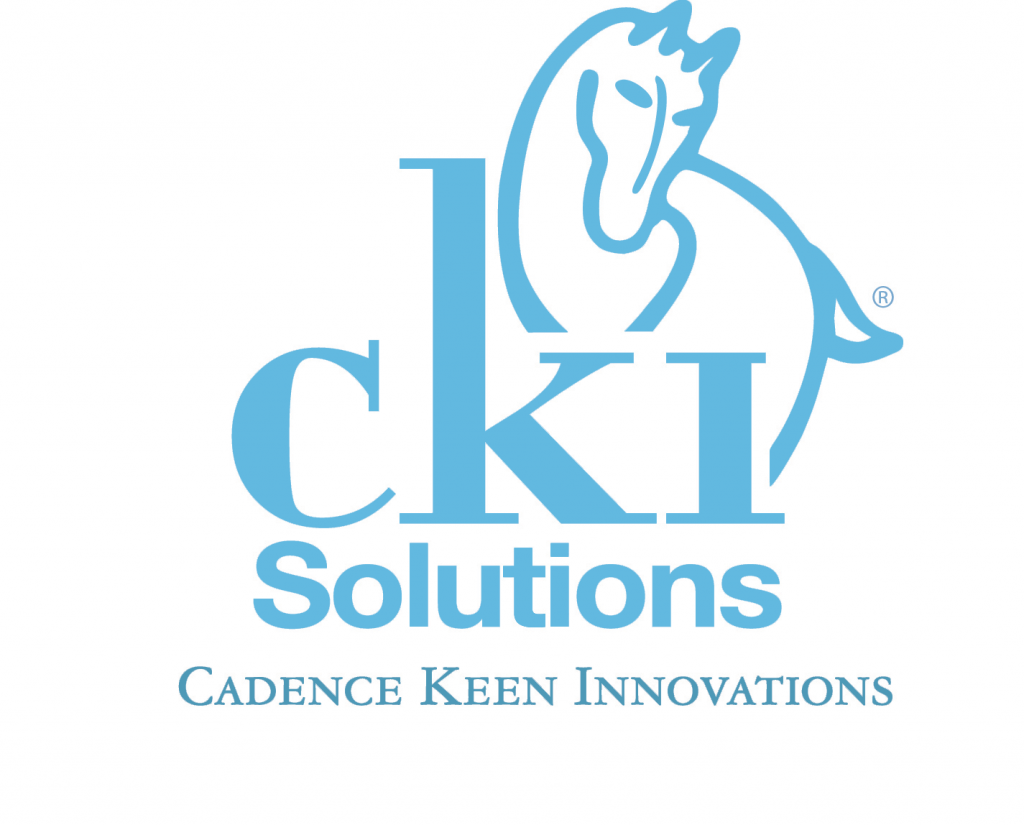 CKI Solutions, a leader in cruise and hotel bed accessories, announced the launch of its new line, Sweet Dream RV Bed Accessories. CKI said the accessories are designed to fill a market void and enhance the RV traveler's health and comfort. "This versatile new range of products fills a current need in several categories – enabling retailers to provide travelers with unique solutions in the booming RV market as socially distant RV travel continues to surge during the COVID-19 pandemic," the company added.
President of CKI Solutions, Steven Gordon, stated, "People want to travel safely with their families but don't want to risk exposure on an airplane or a hotel. We don't see that changing."
As sales continue to surge in the age of socially distant vehicle travel, travelers are searching for ways to protect their families while also enhancing the quality of their time on the road. "In the age of COVID-19, this line offers the [RV] industry more solutions to customers who may be looking to upgrade existing bed accessories," Gordon added.
CKI's Sweet Dream RV product line includes a laboratory-certified collection of mattress and pillow encasements that protect against liquids, mold, mildew, odors, and bed bugs. The product line has also been certified against COVID-19 penetration, all while offering travelers a healthier nights' sleep. The line features the EZ3 Mattress Encasements in custom RV and standard sizing, the Sleep Defender Pillow Encasements in standard, queen, and king, and the Pur-Poly mattress protector in a fitted sheet design.
Other notable products include the washable Regency Cloud Mattress Topper which adds instant loft to mattresses; the ComforZip adjustable pillows that easily allow the choice of three comfort levels; the Bed Made EZ bed maker, a patented tool that enables users to tuck in sheets and reach awkward bed areas and the Lock-N dissolvable laundry bags that, once filled with soiled linens, are thrown directly into the washer where the bag dissolves.
Products will be sold to manufacturers and dealers for resale.
For more information, visit  http://www.ckisolutions.us/.