News
Class of '21 RV/MH HOF Inductees Announced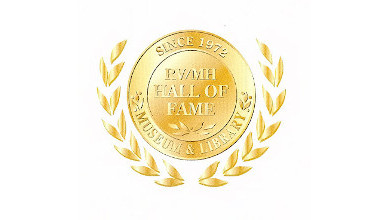 The board of directors of the RV/MH Heritage Foundation has announced inductees for the RV/MH Hall of Fame Class of 2021.
RV Inductees include:
Eleonore Hamm, RV Dealers Association of Canada, Canada B.C.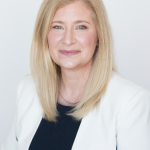 As president of RVDA of Canada, Hamm has partnered with Canadian and U.S. trade associations to improve commerce between the two countries. She has also played a key role in the ongoing development of the RV Dealers Convention/Expo and Go RVing Canada.

Jeff Hirsch, Campers Inn RV, Florida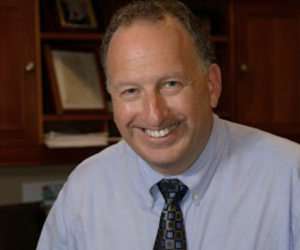 Jeff Hirsch served as RVDA chairman of the board between 2012 and 2014 and continues to chair RVDA's subsidiary, the RV Assistance Corp. He also received RVDA's highest honor – the J.B. Summers Award in 2016. Under his leadership, Campers Inn RV has grown into one of the nation's largest RV dealership groups.
Robert "Bob" Parish, Wells Fargo CDF, Florida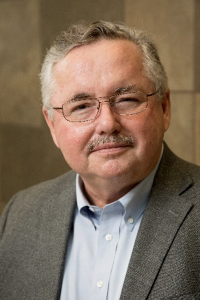 Bob Parish of Wells Fargo CDF is a leader in RV inventory financing. He served as RVIA's Chairman of the Board in 2017-2018 and is a key supporter of continuing education through his involvement in RVDA's RV Dealers Convention/Expo.
Jim Sheldon, Fleetwood Enterprises – Monaco Coach, California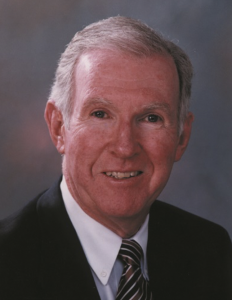 Jim Sheldon had a long career as an RV executive for Fleetwood and Monaco. He served as RVIA Chairman of the Board in 2009-2010 as well as a founding member of the Go RVing Coalition.
Bob Tiedge, Lippert Components, Indiana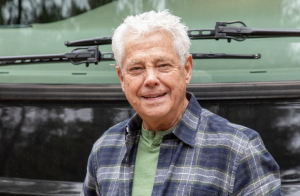 Bob Tiedge is a pioneer in the field of RV hydraulics, product design, and innovation. Tiedge developed hydraulics for Fleetwood, before embarking on slide out design work for Lippert.
Manufactured Housing Inductees
Ken Anderson, MHIA, Arizona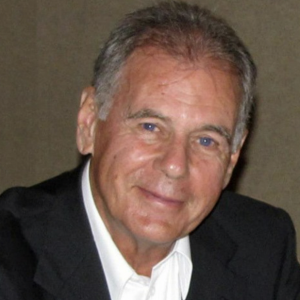 Anderson gave up his own retail sales operation of 30 years to help save the association and the industry in Arizona by becoming the president of the association and helping us to stay aloft and even prosper during trying times. He served on the board and executive committee for more than a decade.  He helped create the Arizona Image Committee; served on the Government Relations & Zoning Committee; ran several annual home shows as well as chaired many annual conventions. Anderson has also served tirelessly on the national front, serving as delegate to MHI for many years, as well as serving on the MHI Board of Directors and National Retailers Council. Anderson has also participated in many of the MHI Legislative Meetings, even helping to secure Democrat support for the Dodd Frank Reform bills, including the lead Democrat cosponsor, Kyrsten Sinema, as well as six additional Congressmen, giving Arizona representation by seven out of nine representatives. Anderson has been the recipient of many awards during his time in the industry.
Keith I. Casenhiser, Owner/Director, MH parks, California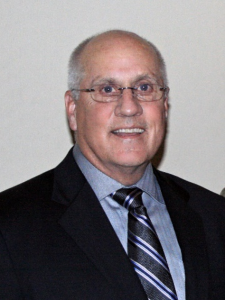 As a senior at UC Riverside, Casenhiser started in the MH industry as an intern at Fleetwood. Since partnering with Dick Bessire, they now own 10 MH parks and manage 80. Most park owners only participate with WMA, but Casenhiser personally joined other associations and became chairman of the board of MHET, advisory director for CMPA, past president of the board of directors of WMA. For the past 15 years, he has served CMHI as past chairman of the board and served as treasurer on the exec committee. Casenhiser speaks and participates at round tables, panels, committees and industry functions for all California MH associations and same in Idaho and Colorado. He received the top awards from WMA, CMPA, MHET and the Presidents' award and Jack E. Wells from CMHI. Casenhiser contributes to Pac funds and many charity fundraisers.
Charles E. Lott, Fleetwood Homes Inc., Georgia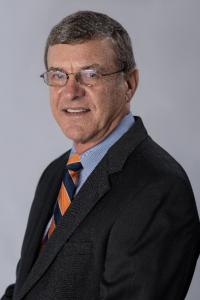 For five decades, Charles Lott has played a pivotal role in leading affordable housing in America. He has stayed consistent over the years with a strategy that was rooted in designing and building astonishing homes with a focus on affordability for all Americans. Every stakeholder in the MH industry is better from the impact Lott has made on the evolution of manufactured homes. Most importantly, homeowners continue today to reap the benefit of current trends, needs, and wants because of his relentless goal to improve both the homes and the people he has trained over his lengthy career.
Debra J Pizer, Zeman Properties, Illinois
Pizer's contributions to the industry include guest speaking at MHI National Meetings, mentoring women in the industry to reach their potential, and volunteering her time whenever asked to assist other community owners/ developers throughout the country.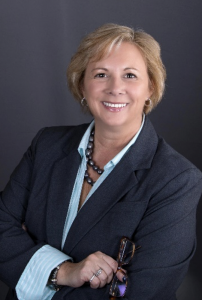 "The time she gives new community owners and operators at these meetings has been a tremendous help to new operators in the industry. Her reputation and success make her a great source of information and she always makes herself available," said the Foundation, adding that Pizer helped change the perception of the industry being "exclusively male dominated."
The nominators also added that Pizer "has not only been essential to the growth and success at Zeman Homes here but the overall growth and continuing success of the community industry as a whole."
Alan H Spencer, Dakotaland Homes, South Dakota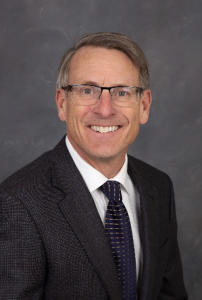 Alan H Spencer has 35-plus years of accomplishments in the MH industry, including MH community involvement, pioneering direct-to-consumer factory sales lots, expansion / management of national MH dealerships and more. Spencer has decades-long involvement in MH associations; with service on industry leading national action committees.  He has helped to pass laws or fight against legislation that would have negatively impact on the industry or consumers in South Dakota and several Midwestern states. He was further instrumental in passing a law in the state that enabled Manufactured Homes to be placed on foundations allowing them to be converted to real property giving the customer the option to obtain mortgage financing and therefore making manufactured housing more appealing to a larger customer base.
HOF Foundation President Darryl Searer applauded the work of the nominating committee that had to narrow a list of highly deserving candidates down to the final 10 selected.
"Congratulations to the 10 new honorees," Searer said. "All of them have had or are having outstanding careers and are richly deserving of this high honor."
The Class of 2021 will be officially inducted into the RV/MH Hall of Fame at the Annual Induction Dinner on Monday, August 2nd, 2021, in Elkhart, Ind. pending coronavirus restrictions allowing it.