RV News
Coach-Net, RVTI Help Get RVers Back on the Road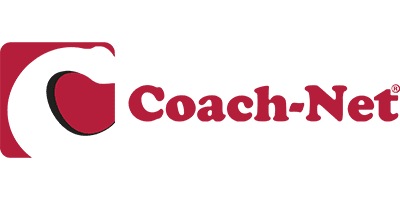 Last month, Coach-Net, a provider of RV emergency roadside assistance, joined forces for a week with the RV Technical Institute to receive additional training for their company's technicians.
"Coach-Net has been in the RV industry for 35 years," explained Shannon Boudreaux, director of sales at Coach-Net. "We specialize in providing 24/7 RV technical assistance as well as 24/7 emergency RV roadside assistance."
At the heart of Coach-Net's dedication to its customers is a desire to make sure they can get back out on the road and enjoy the carefree RV adventure that they had originally planned.
"RVers spend months and months planning their trip," said Boudreaux. "Whether they're in a campground and can't get their slides to retract or they blow a tire on the side of the road—people take time planning every detail of their trips and if one of these hiccups occurs, they may not be able to make their campground reservation or do the activities they planned on doing for so long. We understand the importance of time spent with family and friends and take it very seriously to ensure RVers can get back on the road and back to their adventures."
Coach-Net's drive to get RVers back on the road is what led them to participate in training with the RV Technical Institute, which provides the only industry-backed training curriculum and RV technician certification and career path.
"We invest in our employees and put them through the RVTI training program to get their technician certification," said Boudreaux. "The people who went through this training with RVTI have been through 4 levels of our own internal RV-specialized training program and now they're on the next step of their career path with us and with the industry."
The Coach-Net technician team is led by its Director of Technical Services Lacey Pintado, who helped oversee the five-day training endeavor conducted by RVTI's Director of Education Bill Stewart.
"We had two different groups attend training with Bill," said Pintado. "Everyone, whether they were completing the Level 1 or Level 2 training, did the RVTI online corresponding course before Bill came. During the days he was here, he split his time between the Level 1 and Level 2 courses."
Although Coach-Net isn't a dealership, there was no shortage of materials that were available to help conduct training.
Read the full article from the RV Industry Association here.