RV News
Community Management Group Acquires Montana RV Park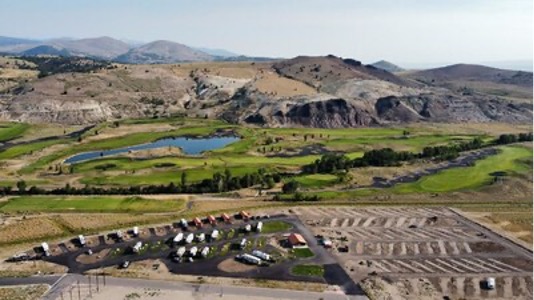 Community Management Group (CMG Parks), a provider of affordable housing communities in the western United States, has acquired Copper Court RV Park in Anaconda, Montana, for $4.5 million.
Copper Court RV Park is a full-service RV park located halfway between Glacier National Park and Yellowstone National Park. It offers 98 RV sites and four cabins with numerous amenities and nearby attractions. Copper Court RV Park is the latest addition to CMG Parks' portfolio of more than 23 parks and 1,300 residents in Washington, Idaho, Montana and California.
"We are excited to welcome Copper Court RV Park to our family of communities," said Nick Cebula, founder of CMG Parks. "We see a lot of potential in this park and we look forward to providing a quality RV Park that is safe, clean and a wonderful place to visit for our tourists and travelers."
Community Management Group is a Seattle-based company that specializes in acquiring, developing and managing mobile home and RV park communities across the western United States.