News
Cook Political Report's Amy Walter to be a Speaker at RVs Move America Week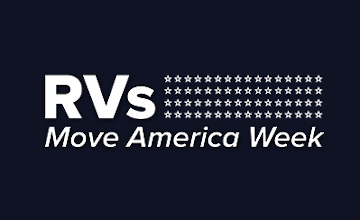 Attendees at this year's RVs Move America Week, June 5-9 in Washington, D.C., will hear political analysis from Amy Walter, publisher and editor-in-chief of the Cook Political Report with Amy Walter, on the issues, trends and events that shape the current political environment, including a breakdown of the 2022 mid-term elections.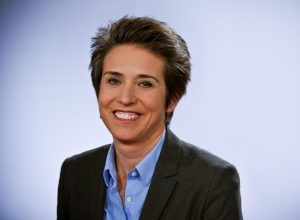 For more than 25 years, Walter has built a reputation as an accurate, objective and insightful political analyst with unparalleled access to campaign insiders and decision-makers, according to the RV Industry Association. A contributor to the PBS NewsHour, she provides weekly political analysis for the "Politics Monday" segment and is a featured contributor for their election and convention special coverage events. She is also a regular Sunday panelist on NBC's "Meet the Press" and CNN's "Inside Politics" and appears frequently on "Special Report with Bret Baier" on Fox News Channel.
RVs Move America Week is June 5-9. Click here to register. Click here to see the full schedule, register and book a hotel room.