News
Cooper Standard Makes Changes to Global Executive Team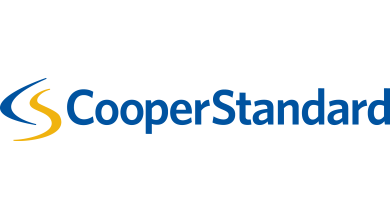 Cooper Standard, makers of components and systems serving a variety of markets, including RVs and marine, announced changes to its leadership team.
William (Bill) Pumphrey, executive vice president and president, Global Automotive and Industrial and Specialty Group (ISG), is retiring at the end of the year; and John Li, vice president and managing director – China, is leaving the company to pursue other endeavors. As a result, the following changes will take place over the next month: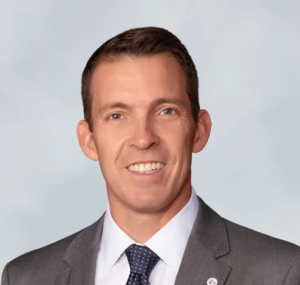 Patrick Clark has been appointed senior vice president, chief manufacturing and commercial officer, and will assume responsibility for the commercial function and automotive profit and loss (P&L) in addition to his existing responsibility for manufacturing.
Enrique Nogueroles has been named vice president and managing director – Asia Pacific and will assume P&L responsibility for the entire Asia Pacific business. Ramsey Changoo has been appointed vice president and managing director – ISG, assuming P&L responsibility for the business. He will also join the Global Leadership Team.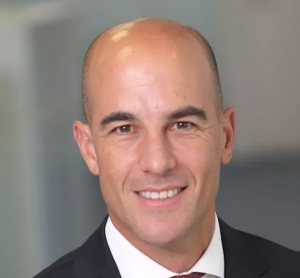 "Patrick, Ramsey and Enrique bring a wealth of experience to these vital roles in our leadership team," said Jeffrey S. Edwards, chairman and CEO, Cooper Standard. "Filling these positions with outstanding internal candidates is a testament to Cooper Standard's culture and leadership bench strength. I am confident that they, along with the other members of our leadership team, will continue with laser focus on delivering world-class products and services to our customers and driving increasing value for all our stakeholders. On behalf of the entire Cooper Standard organization, I want thank Bill for his strong leadership and many contributions over the years."
Cooper Standard also announced this week that for the third consecutive year, it was named to Newsweek's "America's Most Responsible Companies" list.