RV News
Couple Becomes First Husband-and-Wife Certified RV Inspection Team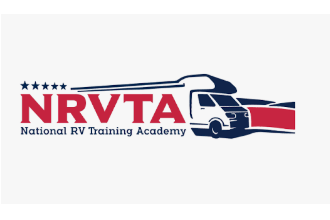 Married couple Jason and Lisa Carletti have become the first husband-and-wife team to both receive their master RV inspector certifications from the National RV Inspectors Association.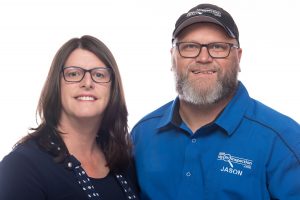 The Florida couple is fairly new to the RV industry. Lisa was a traveling nurse and Jason was looking for work when he came across an ad from the NRVTA. Soon he was taking classes at the NRVTA and graduated with his certificate. He had been hoping to earn some extra money by doing two to three inspections a week.
"I had no idea that this business would take off as quickly as it did to bring in a consistent workload of three to five inspections every week," Jason explained.
Eventually, he needed help to keep up, so Lisa took classes to become an NRVIA Certified RV Inspector. Working together, they generated enough income for Lisa to quit her job and focus exclusively on the inspection business.
Since 2017, the couple has performed more than 600 evaluations to date. In fact, despite there being nearly 20 professional RV inspectors operating in central Florida, the couple turns down three to five inspections every week.
"Not only did it mean I wouldn't need to punch a clock anymore, but I also didn't have to endure the rigors of working in healthcare," Lisa said.
In addition to performing RV inspections throughout central Florida, the Carletti's were invited to evaluate a number of RVs for the Federal Emergency Management Agency (FEMA) after hurricanes in Florida and North Carolina. The agency bought RVs as temporary shelters for storm victims, and the couple ensured there were no life-safety or major problems with the vehicles' systems.
"NRVIA launched the master certification designation in January as a way to recognize members who excel not only in their own inspection businesses, but also in supporting the association," said Stephanie Henson, director of administration.