News
Crain's Detroit Business Honors Shyft Group CEO Daryl Adams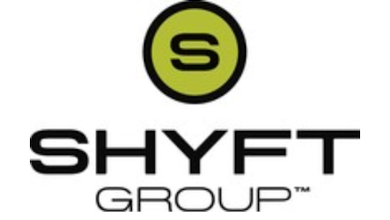 Crain's Detroit Business announced today that The Shyft Group President and CEO Daryl Adams has been named a 2022 Notable Leader in EV. This honor is reserved for executives currently supporting the EV industry by adopting, advocating, and implementing electric vehicles and EV platforms such as charging infrastructure, fleet conversion, and research.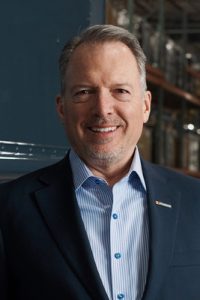 Adams was selected as an EV leader due to his significant contribution and measurable impact in the electric vehicle industry, as well as his community.
"In taking the role of CEO seven years ago, I recognized a unique opportunity to leverage our 50-year heritage in specialty vehicle chassis manufacturing and body building for last-mile delivery, as well as our coast-to-coast manufacturing and service infrastructure to now deliver EV solutions at scale," said Adams. "Together with my team, we worked quickly to address future needs in last-mile parcel delivery, providing our customers with a full ecosystem of electric-powered solutions, designed to meet both sustainability and performance goals."
Earlier this year, Shyft launched Blue Arc EV Solutions, a new go-to-market brand, alongside a trio of initial product offerings – an industry-first commercial grade purpose-built EV chassis; a fully reimagined from the ground up all-electric Class 3 delivery walk-in van; and a fully portable, remote controlled, commercial-grade, EV charging station, the Power Cube. The Power Cube is fully customizable and does not need to be connected to the grid to deliver power. This innovative solution can have vehicles up and charged in one to two hours, the company said.
"We created Blue Arc to not only support our customers and their sustainability goals, but to better serve our communities and our planet," said Adams. "Investing in sustainable innovation that precisely fits the needs of both our customers and drivers is what we do best."