RV News
Crane Reports 2017 Results, 5 Percent Increase Due to RVs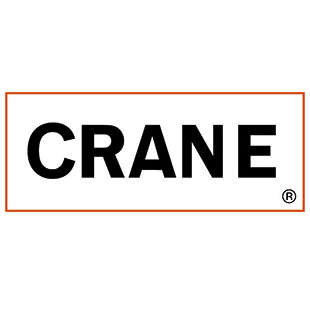 Crane Co., a diversified manufacturer of engineered industrial products, reported full year and fourth quarter 2017 financial results, and provided an update on its 2018 outlook.
"We delivered three new records in 2017: adjusted EPS of $4.53, adjusted operating margins of 15.2 percent, and free cash flow of $269 million," said Max Mitchell, Crane Co. president and CEO. "I am very proud of our 2017 performance, and I have never been more excited about Crane's multi-year earnings outlook than I am today. … The recent tax reform legislation will not only improve our profitability, but it will enable us to accelerate investments for future growth; and we continue to focus on margin improvement through productivity and certain new repositioning actions."
Sales increased $3 million, or 5 percent, driven primarily by higher sales to the RV market. Operating margin declined 150 basis points to 15.9 percent, as the higher volumes and productivity were more than offset by higher material costs.