News
Cruise America and The Dyrt PRO Partner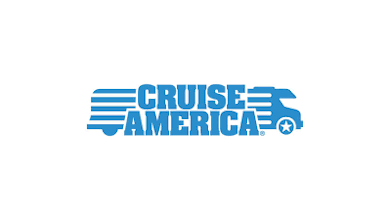 Today, camping app The Dyrt confirmed its partnership with Cruise America to improve camping trips for RV renters.
Cruise America will provide customers with memberships of The Dyrt PRO, what it described as "the fastest-growing camping search platform in the U.S." The Dyrt PRO is available on both app stores and the web.
The partnership comes at a key time, the companies said, as more people are planning camping trips than ever before.
"Historically, there have been 80 million Americans who camp, and we're expecting that number to be heading closer to 100 million in 2021," said Kevin Long, CEO of The Dyrt. "Meanwhile, our users are signing up for The Dyrt PRO at a rate 20x faster than this time last year. This partnership brings two high-growth companies together to make camping easier for our respective customers."
Cruise America said its renters will automatically receive free 90-day memberships to The Dyrt PRO with any rental, effective immediately.