RV News
CSI Customer Tracking and Reporting System Adds New Features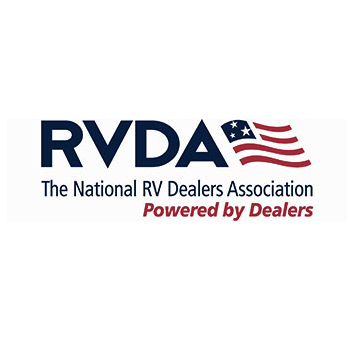 The RV Dealers Association has relaunched the endorsed Customer Tracking and Reporting System, made available through Customer Service Intelligence (CSI).
"CSI's new system is a state-of-the-art customer follow-up tool for RV dealers and their employees," said RVDA President Phil Ingrassia. "The program is ideal for use in the sales, service, and parts departments and can enhance engagement with customers and increase overall satisfaction with the dealership."
CSI's Customer Tracking and Reporting System is a new, cloud-based program available seven days a week. The CSI system give dealers the ability to track, measure, and manage customer interactions with the dealership and its employees.
Regarding tracking, CSI follows up on customers with a personalized telephone call to make sure they are satisfied. To measure effectiveness, CSI will supply dealers with reporting on trends within their dealership that allow them to make more informed business decisions.
Additionly, dealers receive daily alerts and monthly reports via email.
For the first 90 days, CSI will sit with the dealer and review the reports to guide dealers how to best use the information. These features equip dealers with significant information that can be used to properly manage their staff.
To sign up for the program or for more information, call CSI at 800-835-5274 or send an email to sales@tellcsi.com.