RV News
Cummins Bringing Electrified Meritor Powertrains to German Tradeshow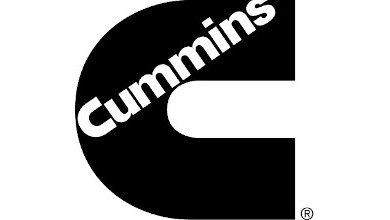 For the first time since finalizing its acquisition of Meritor last month, Cummins will showcase Meritor's 17Xe ePowertrain,  assembled with a Cummins battery system, during the IAA Transportation tradeshow in Hannover, Germany. The 17Xe is designed for heavy-duty commercial trucks in the 4×2 and 6×2 segment, with capacity to support 44 tons of gross combined weight, or more in some applications. The assembly also features a lithium iron phosphate (LFP) battery pack, a new arrival to Cummins' battery line-up.
"We are moving faster together and are eager to talk about solutions at IAA that will move us all closer to decarbonizing our industry," said Amy Davis, vice president and president of New Power at Cummins. "Cummins and Meritor bring together the industry's best, most economically viable decarbonized powertrain solutions that are better for people and our planet."
Meritor brings more than 100 years of experience in drivetrain, mobility, braking, aftermarket and electric powertrain solutions to Cummins. The integration of Meritor's people, products and capabilities in axle and brake technology will position Cummins as a leading provider of integrated powertrain solutions across internal combustion and electric power applications. Cummins is integrating Meritor's ePowertrain with battery and fuel cell electric drivetrains to meet the growing demand for decarbonized solutions.