RV News
Cummins Expands Reach of Tech Education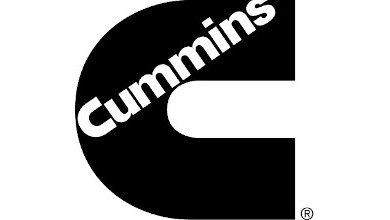 Cummins has announced that it will join forces with more than 10 Memphis-area education and industry partners to launch TEC: Technical Education for Communities.
The TEC program is a global initiative that targets the technical skills gap through local vocational education programs. It delivers a standardized education platform to help school partners develop market-relevant curriculum, teacher training, career guidance and the practical experience needed by students.
"We look forward to bringing to Memphis this global community education program that has trained over 1,000 students to date," said Mary Titsworth Chandler, CEO of the Cummins Foundation.
Currently, Cummins has 22 TEC sites across the globe. TEC Memphis will be the first of its kind for the company in the U.S. The program will operate at the T-STEM Academy at East High School.
"Building on our company's rich history of corporate responsibility, Cummins and the Cummins Foundation are addressing the technical skills gap through vocational programs," said Jenny Bush, VP of Cummins sales and service North America. "Through this partnership, uniting our TEC: Technical Education for Communities program with local communities here in Memphis, we are able to teach students industry-relevant technical skills that will help our communities thrive now and in the future."
On Jan. 4, Cummins and its partners marked the start of this initiative with a Memorandum of Understanding signing ceremony. The MOU will outline the objectives of the program and rally diverse partners around their common goals of addressing the skills gap and helping build stronger communities.
The T-STEM Academy, in partnership with the University of Memphis and various industry partners, is a magnet school providing a rigorous, college preparatory curriculum for students to help them succeed in various STEM careers.
"I am excited about the establishment of the Cummins TEC program at the T-STEM Academy East High School," said Lischa T. Brooks, executive director of the academy. "The TEC program demonstrates our commitment to provide innovative and high-quality instruction that will strengthen the Memphis community educationally and economically, while establishing Memphis as a national leader in college and career preparation programs."