News
Cummins Forms Joint Venture for Hydrogen Storage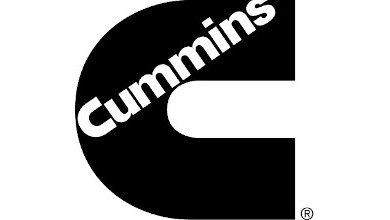 Columbus, Ind.-based power generation company Cummins is forming a joint venture with NPROXX, a leader in hydrogen storage and transportation, for hydrogen storage tanks. The joint venture will continue under the name NPROXX.
"We are thrilled to combine Cummins' expertise, innovation and commitment to customer success with NPROXX's leading hydrogen storage technologies," said Tom Linebarger, chairman and CEO of Cummins. "In order to move toward a decarbonized future, the world will require multiple power solutions including advanced diesel, natural gas, electrified power, fuel cells, hybrids and other solutions, and Cummins is committed to leading the way and being the provider of choice. The addition of hydrogen storage to our existing capabilities in hydrogen production and fuel cells enables us to accelerate the viability and adoption of these technologies in commercial markets."
The joint venture will provide customers with hydrogen and compressed natural gas storage products for both on-highway and rail applications. The joint venture adds to Cummins rapidly growing hydrogen capabilities and is one of several actions taken in the past year to deepen the company's capabilities in fuel cell and hydrogen production technologies.