RV News
Cummins Gets $20M in Tax Breaks for Facility Expansion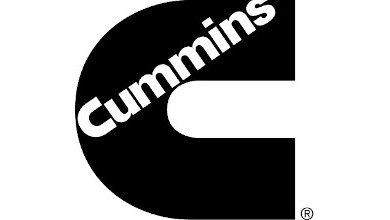 The Seymour, Ind., City Council approved three tax abatements for Cummins that have an estimated $20.4 million worth of investments to promote development in the community.
Jim Plump, executive director of Jackson County Industrial Development Corp., spoke on behalf of the engine maker during the council's March 28 meeting in the council chambers at Seymour City Hall.
He said Cummins was requesting two tax abatements for personal property and one for real estate property.
A tax abatement is a 10-year period where companies pay 10% more on taxes each consecutive year. Companies do not pay any taxes on the first year of a tax abatement.
According to Cummins' statement of benefits, the company plans on investing $19.4 million toward equipment and machinery.
This includes $11.2 million for manufacturing equipment for an undisclosed project and $8.2 million toward a technical center expansion that adds a new assembly line, a paint area, equipment, test cells and other facility upgrades.
Click here to read the full story from the Daily Journal in Franklin, Ind.