News
Cummins Invests in Battery Power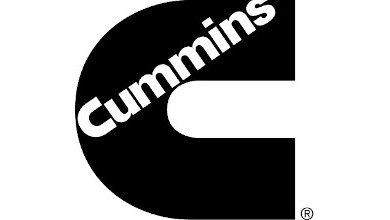 Power generation company Cummins has entered into an agreement with Arizona-based Sion Power Corp., a developer of high-energy rechargeable batteries, to design and supply battery cells. Cummins says the cells are based on Sion Power's proprietary lithium metal technology for commercial electric vehicles.
As part of the agreement, Cummins has made an investment into the company that it says gives it a minority stake in Sion Power. The investment also allows Sion Power to continue to develop its lithium metal technology for the commercial vehicle market.
"Our customers rely on Cummins to provide the most robust electric powertrains in the world," said Amy Davis, vice president at Cummins and president of the company's New Power segment. "We need battery technologies that will meet the performance and cost expectations for tough, commercial vehicle duty cycles."
Based on Sion Power's lithium-metal anode technology, Cummins says the cells provide a "robust, long-lasting rechargeable battery" for use in its applications.
Click here to read the full report from Mary Roberts at Inside inDiana Business.