RV News
Cummins Lands DOE Grant for Hydrogen Efforts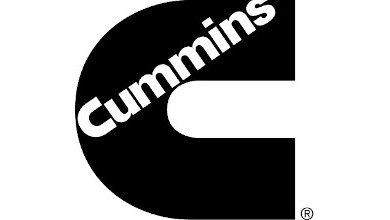 Columbus, Ind.-based power generation company Cummins announces that the company has received two awards from the U.S. Department of Energy's Office of Energy Efficiency and Renewable Energy totaling nearly $7 million. The awards are for Cummins' continued work on enhancing economic viability of fuel cell powertrain solutions for heavy-duty applications including on-highway tractor-trailers and buses.
Cummins is the project lead and is working with a number of public and private partners on these projects, which are part of DOE's "H2@Scale" initiative to develop affordable hydrogen production, storage, distribution and use.
Cummins is a global leader in fuel cell applications with more than 2,000 fuel cells and 600 electrolyzers already put into use and is making continued efforts to deepen its capabilities and bring more hydrogen and fuel cell power solutions to markets.
"Programs like 'H2@Scale' are essential to gain the scale and investment needed that will lead to faster adoption of hydrogen fuel cell technologies," said Amy Davis, president, New Power, for Cummins. "The work we are doing with the DOE and our partners will help improve cost and operational performance of hydrogen fuel cell technologies to achieve greater parity with other available power solutions. We are looking forward to moving this technology forward and bringing additional hydrogen products to our customers."