RV News
Cummins Marks 10th Anniversary of Acoustic Technology Center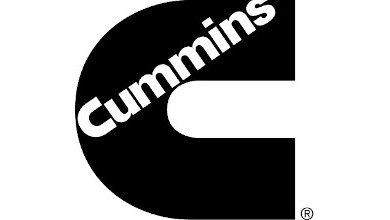 Cummins has historically been a company that has let its actions do the talking for it. But in one case, at the Cummins Power Systems facility in Fridley, Minnesota, it's the lack of sound that has been the story.
The Cummins Acoustic Technology Center (ATC), located at the Fridley campus, is marking a decade of operation. The advanced facility has given Cummins and its customers the ability to test product noise levels of power generation systems of all sizes in the company's drive to deliver the quietest power generation products on the planet.
As noise emissions regulations continue to advance, power generation systems need to comply to increasingly stringent sound thresholds. To pass those rigorous acoustic requirements, highly scientific and precise testing is essential.
"The ATC is a magnificent house of sound," said Gary Johansen, vice president of engineering for Cummins Power Systems. "We recognize the need for an investment like this and wanted to make sure we had a world-class facility to deliver world-class solutions."
Cummins said the ATC is the largest facility of its kind in the world, with a hemi-anechoic chamber that is 105 feet long, 80 feet wide and 36.5 feet high. The chamber can record precision-grade acoustical data from 20 to 20,000 Hertz–virtually the entire range of human auditory recognition.
Click here to read the full story and see pictures of the building from Diesel and Gas Turbine Worldwide.