News
Cummins' Stock Highlighted in Analyst's Report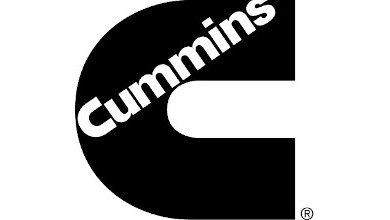 Shares of Cummins Inc. rose toward a third straight gain Monday, after BofA Securities analyst Ross Gilardi said it's time to buy, as the engine maker stands to benefit from the inflation and hydrogen trades more than its peers.
In a research note titled, "Elongated cycle + hydrogen is attractive one-two punch – upgrade to buy," Gilardi raised his rating on Cummins to buy from neutral and raised his stock price target by 10 percent, to $325 from $295.
Gilardi wrote in the note that he believes owning machinery stocks is a call on inflation and capital spending, and he believes the inflation trade will persist for the next six-to-12 months. What could also provide a boost for Cummins and other machinery stocks is that negotiations on a federal infrastructure bill seem to be making some "tentative progress."
But for Cummins in particular, Gilardi said the company has been "far more upfront about the secular risks to its diesel engine business from battery electric and hydrogen" than its peers, such as Caterpillar Inc. and has been far more aggressive in investing in these new categories.
Click here to read the full report from Tomi Kilgore at Market Watch.