News
Cummins Unveils New Dealer Portal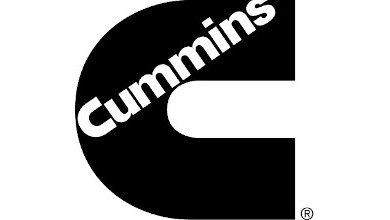 Cummins announced its Cummins Dealer Portal, which it said is a new, convenient portal designed to transform how Cummins dealers across the world gain access to relevant and timely information.
The portal serves as a centralized hub linking existing Cummins platforms utilized by dealers, such as sales, service, parts, training and marketing resources. Additionally, it provides personalized views displaying a specific range of products and services relevant to each dealer based on their individual profile, market segment and region.
"The dealer portal enables our dealer network to focus on the business of supporting their customers, armed with a convenient tool to better support their needs and operate with greater efficiency," said Sunita Hodzen, executive director of Global Channel Capabilities.
The Cummins Dealer Portal is being launched in phases, with the first phase of deployment in North America and Europe, rolling out worldwide by 2022.